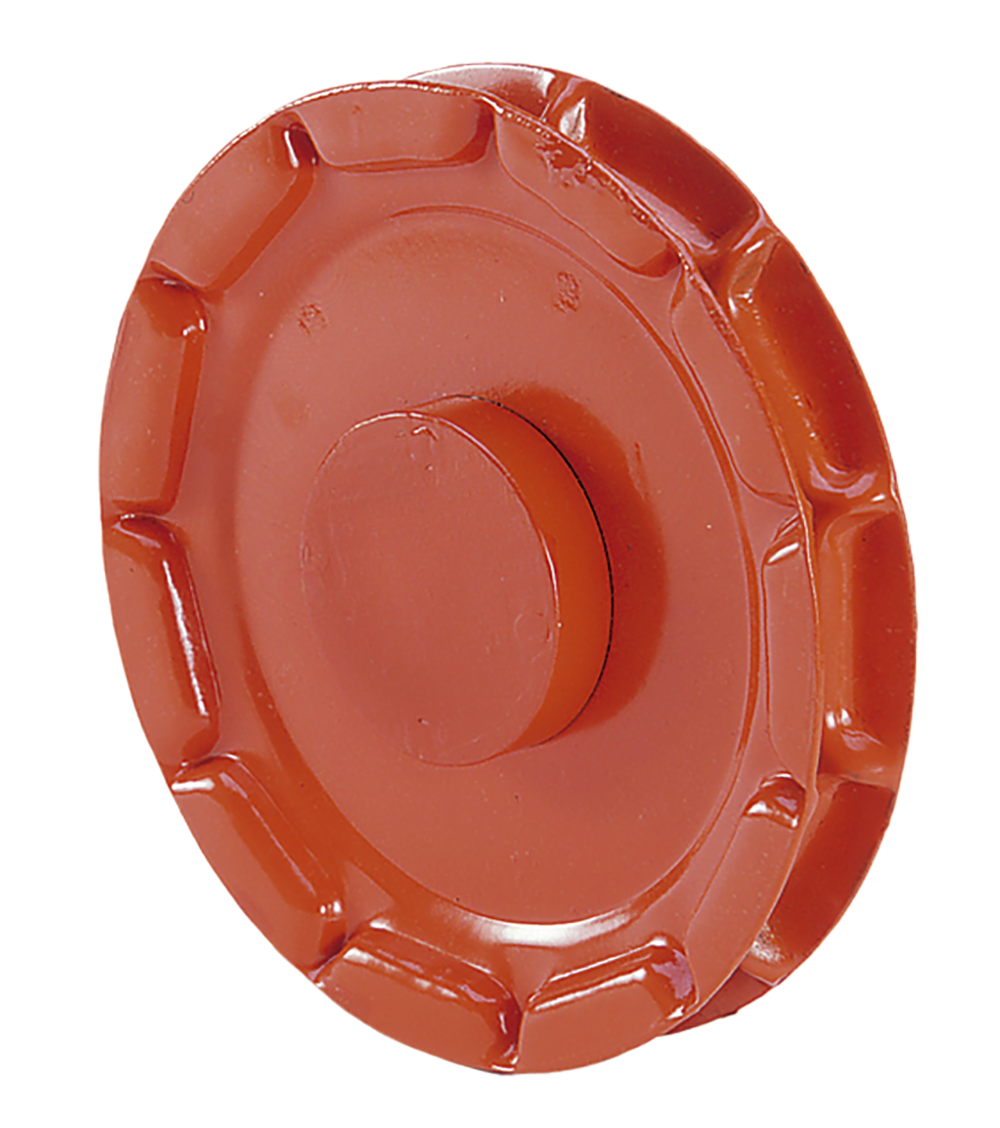 These wheels are made of perforated steel and the embedded sheet, with the PATENTED manufacturing.
They have a variety of uses and can be used in places requiring remote control such as valve manoeuvres at great height, etc.
It comes with the blind hub, in order to make the hole, screw or cotter pin which is needed, or is also supplied without hub.
These rack wheels have a very light weight, optimal for sites where there is risk of bumps or falls, the material used in these is pressed steel which lowers the risk of breaking.
---