SERIE 650
HAND CHAIN HOIST WITH OVERLOAD PROTECTION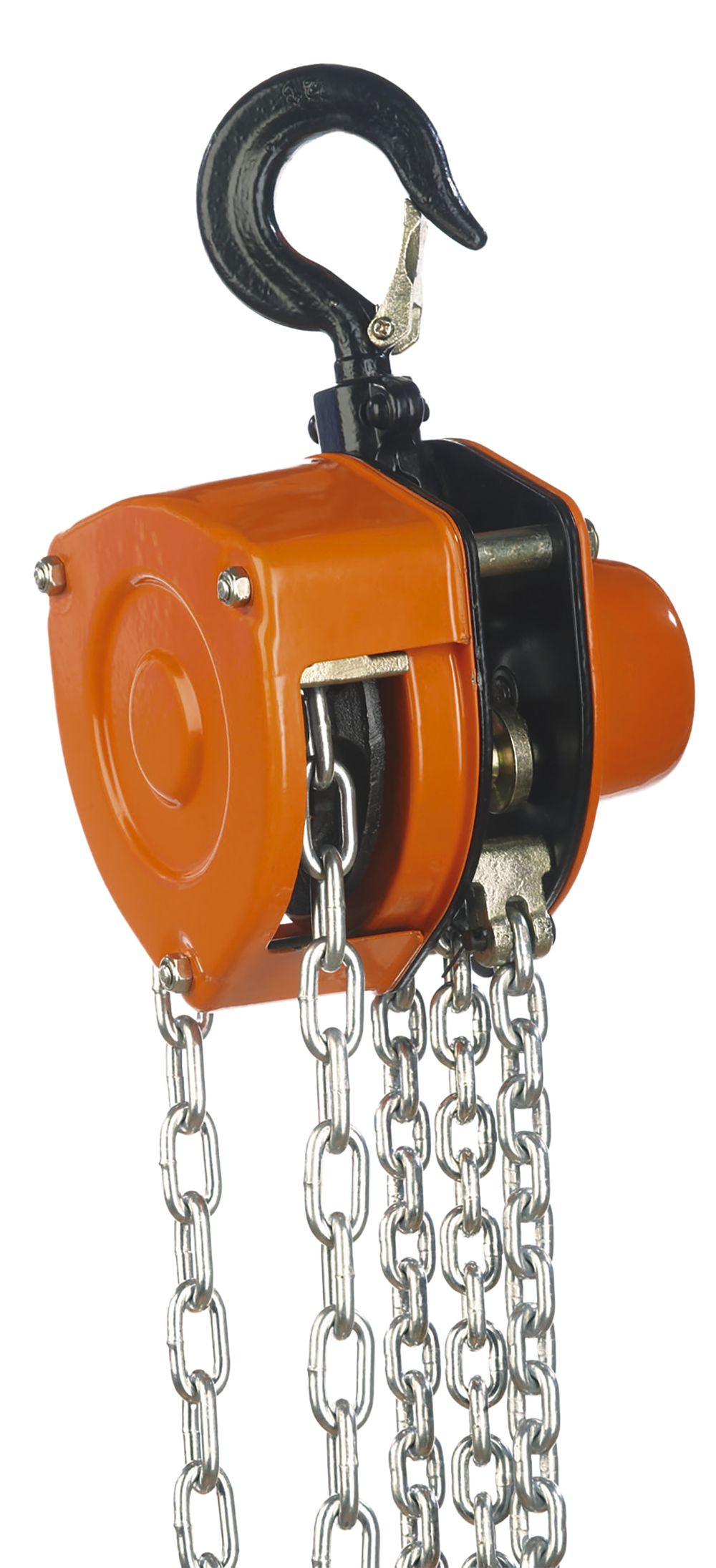 Features
Forged safety Bolts.
Double protection from rain and mud.
New fixed guiding for the loadingchain.
New developments in the cogwheelsand bearings in order to obtain lessforce when lifting loads.
Hand chain anti locking system.
Mechanical load limiter.
Notes
JAGUAR hand chain hoists are not designed to lift people and should not be used for such purpose.
Optional
Stainless steel chains.
Stainless steel hook.
The 650 SERIES JAGUAR hand chain hoists offer the user comfort and safety while in use with the following main advantages.
---